Rainer Gläß
Chief Executive Officer
Chairman of the board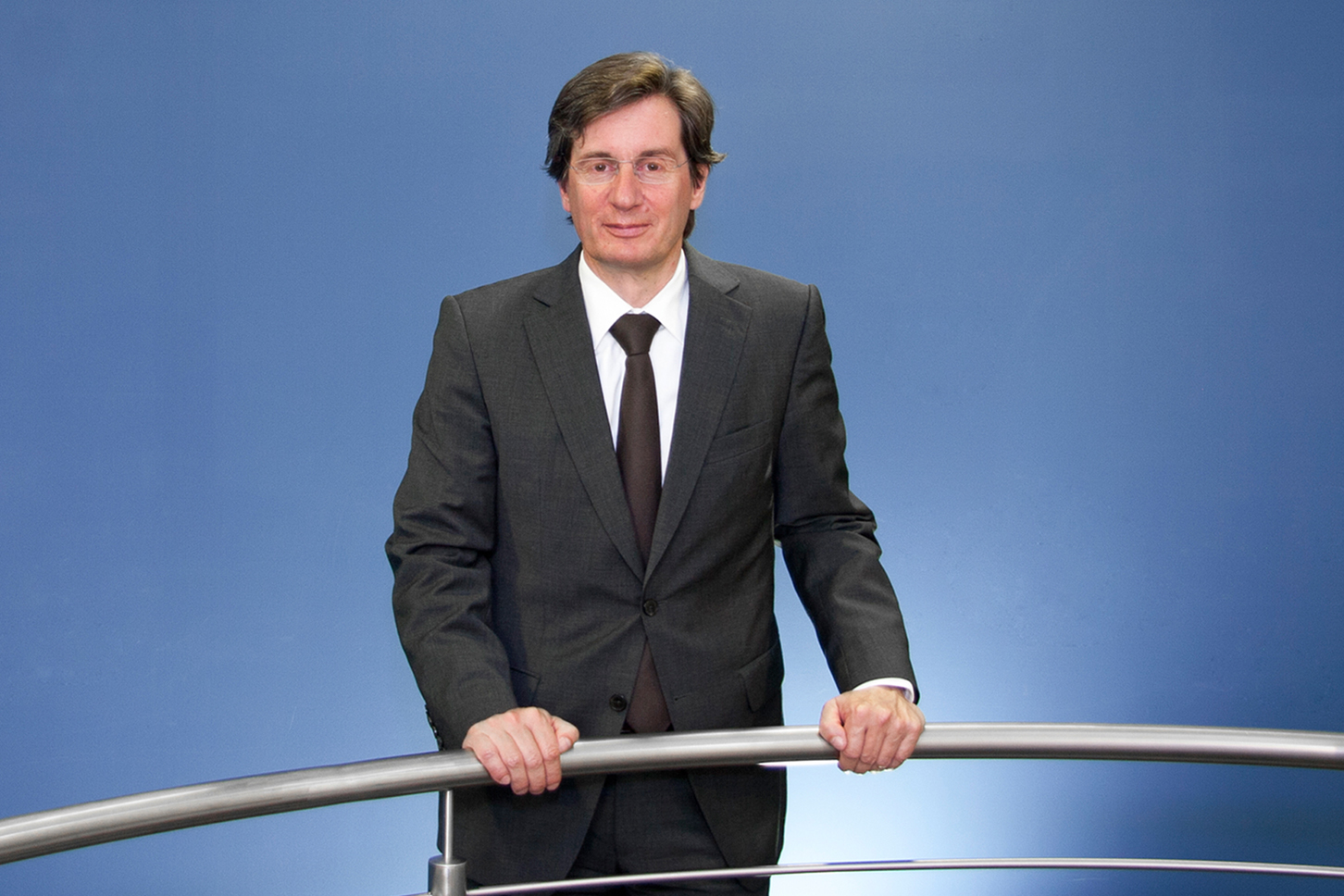 Rainer Gläß founded G&K Datensysteme GmbH together with his business partner Stephan Kronmüller in August 1990. The company was renamed GK SOFTWARE AG in 2001. After graduating as an engineer in information technology from the University of Dresden, Rainer Gläß spent several years working in various areas of software development – first as an application programmer and later as a project manager. Building on this experience, he and Stephan Kronmüller initially focused on developing business solutions for SMEs, before the company turned its attention to Java-based solutions for retailers in the mid-nineties. Based on the innovative GK/Retail Suite that evolved in the that years followed, Rainer Gläß has led GK SOFTWARE to become one of the key international software suppliers for integrated store solutions, employing more than 1.162 people and joining the Prime Standard on the Frankfurt Stock Exchange in 2008.
Rainer Gläß has received numerous awards in recognition of his outstanding achievements, including being named "Entrepreneur of the Year" in 2010.
In his spare time, he enjoys reading and sports, including cycling and tennis. Skiing is one of his particular passions, and he has written a book on the subject.
André Hergert
Chief Financial Officer
Member of the board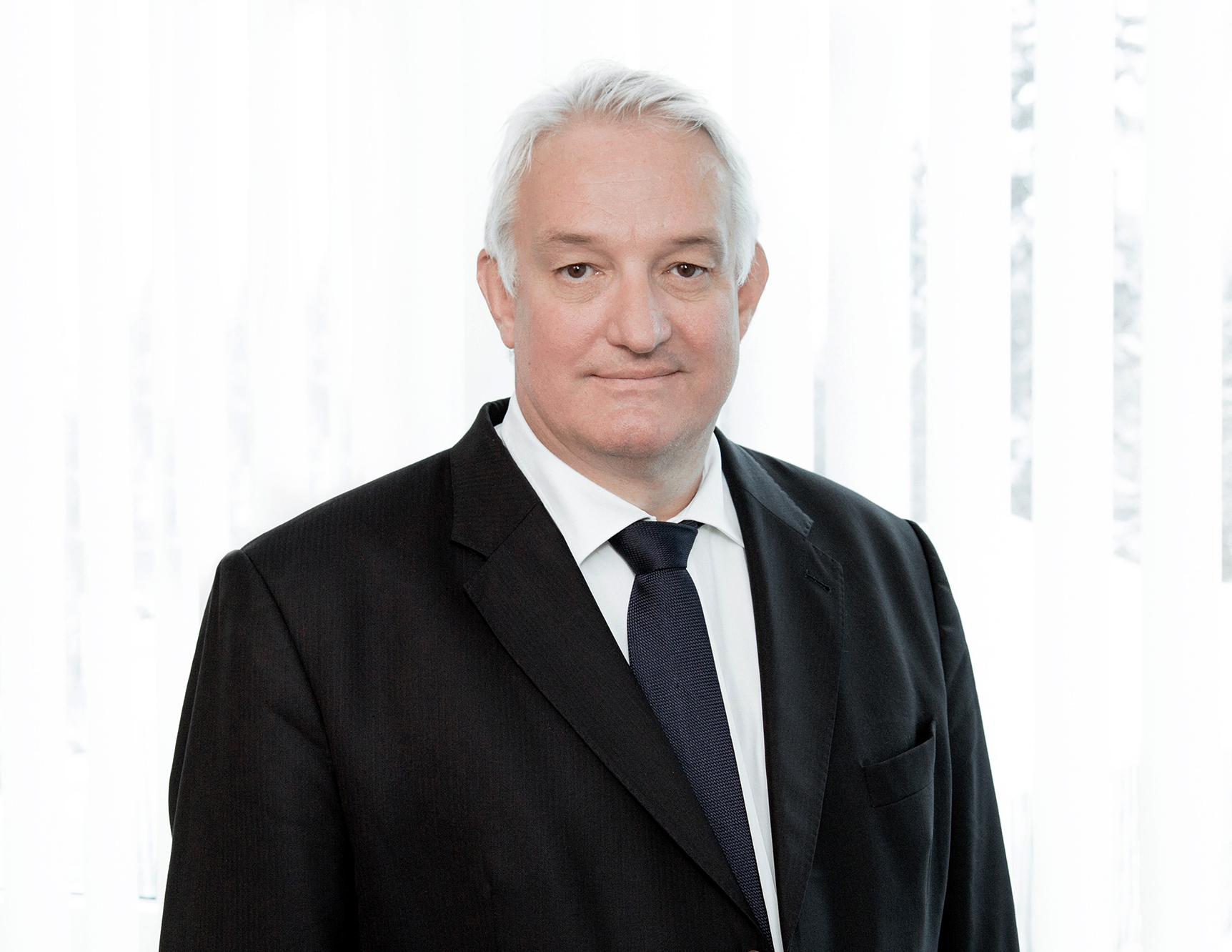 Since 1991, after graduating in business management and political science from the University of Lüneburg and Loughborough University, André Hergert has worked as an accounting manager and financial director at various companies in the financial and IT sectors. In 2006 he became partner at a management consultancy firm focused on mergers & acquisitions consulting, strategic consulting and development of internal and external reporting. André Hergert has been a member of the management board at GK Software SE since 2008.
Harald Göbel
Senior Vice President Customer Solutions & Services
Member of the Group Management Board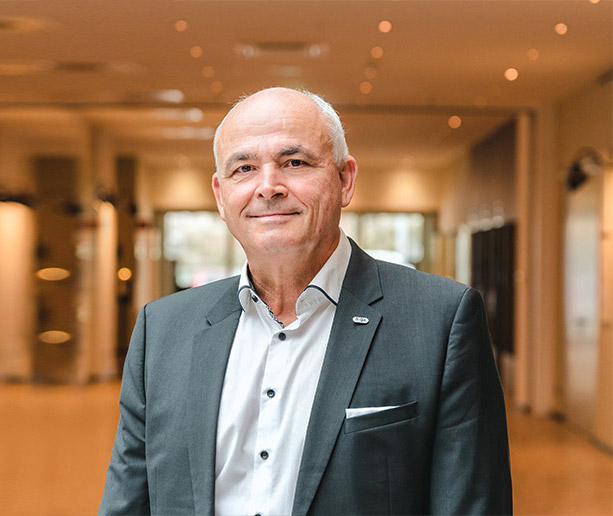 Harald Göbel has had 35 years of outstanding expertise in the retail sector and computer science; he gained this in responsible positions at major, international companies. He was in charge of introducing significant IT projects at retail companies for several years, before he worked in "C-level" positions at leading providers of IT solutions. He took on the newly created job of Client Executive at GK Software SE in 2013 and was responsible for relations with some of the company's most important international customers as the direct contact person for CEOs and CIOs.
He took over as Senior Vice President of the Customers Solutions & Services department at the end of 2015 and became a member of the Group Management Board at GK Software SE.
Michael Jaszczyk
CEO GK Software USA, Inc.
Member of the group management Board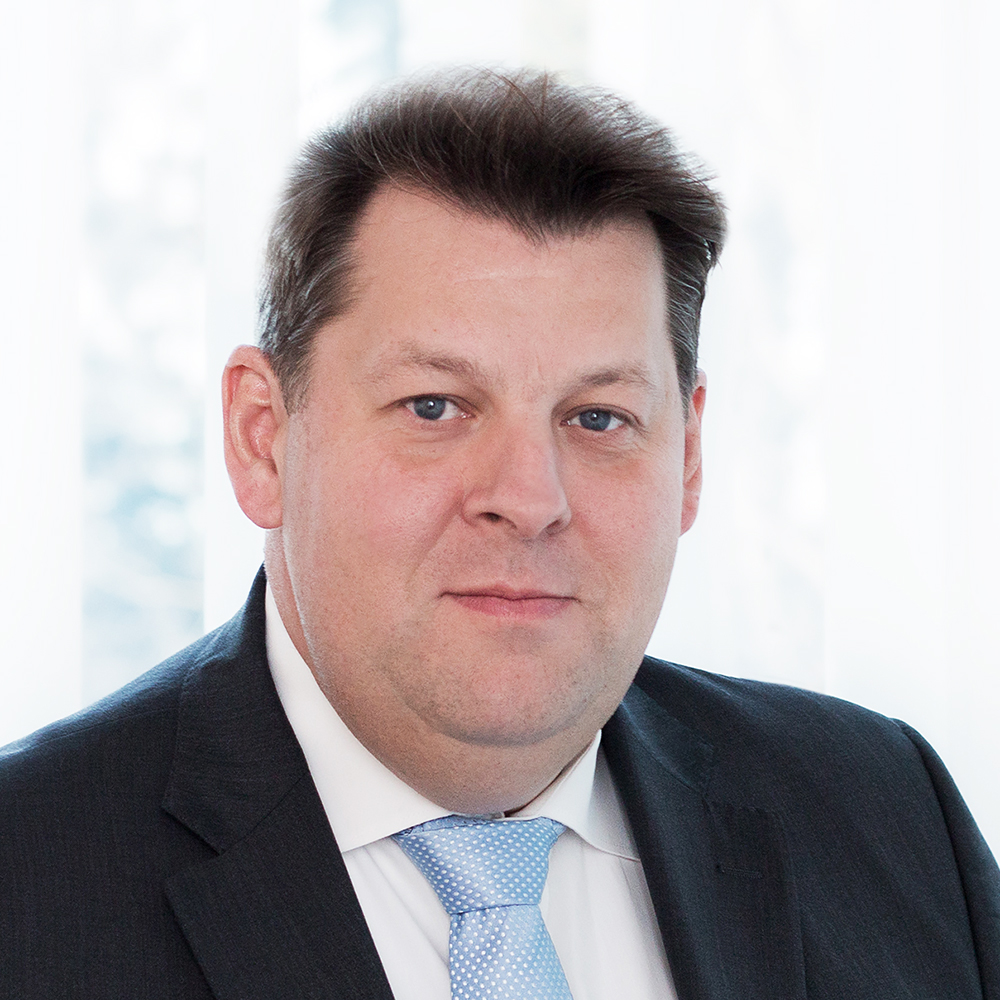 Michael Jaszczyk draws on an extensive wealth of experience, both in software development for the retail sector and as a manager at international IT companies, including MCRL AG, Pironet AG and SA2 Retail AG. He joined GK Software SE to lead the OpenScale business in late 2010 before becoming CTO in Nov. 2011 and CEO of GK Software USA.
Michael Scheibner
Chief Strategy Office
GROUP MANAGEMENT BOARD MEMBER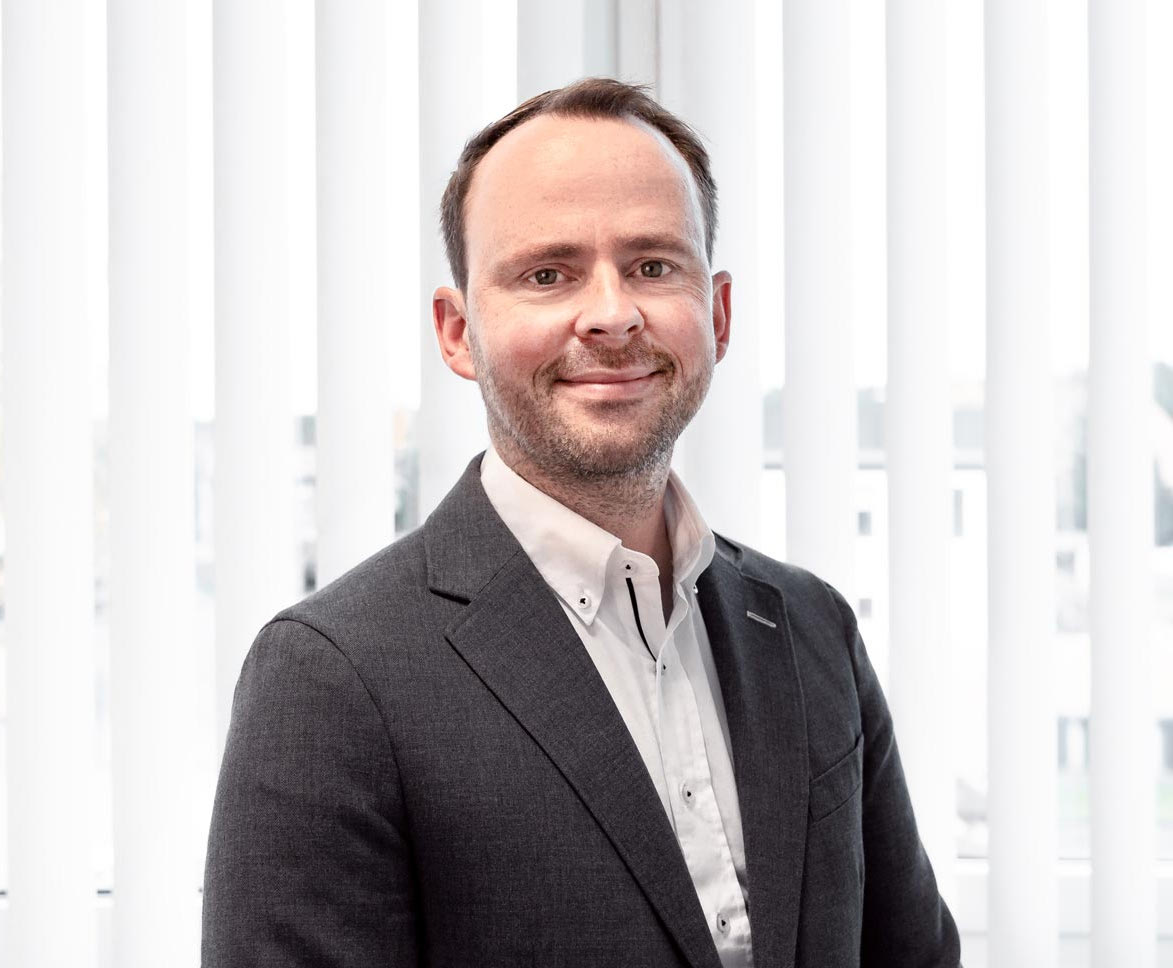 As a member of GK Software's Group Management Board, Michael Scheibner focuses on business, sales and product strategy, global go-to-market strategies and partner ecosystems, and the scalability of the business model. His priorities are customer satisfaction and the company's profitability.
Michael Scheibner has been responsible for partner management and strategic development at GK Software since 2009. In this role, he has established GK Software as a global innovation provider for the SAP retail ecosystem, driving the company's growth. In addition, as Managing Director, he was responsible for the development and consolidation of GK Software Africa.
Michael Scheibner has more than 15 years of experience in the IT industry. Prior to joining GK Software, Michael worked for leading international companies such as Lexmark, MICROS and Reflexis, where he held leadership positions in sales, partner sales and sales management.